It's done! The first bridge is completed! I will have more input by the weekend, but until then: here are a few pictures.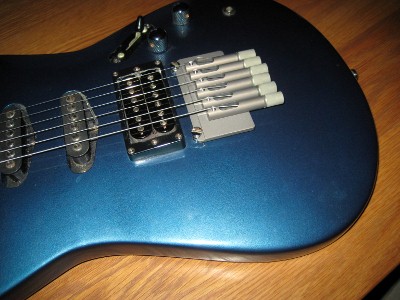 I put it on an old guitar of mine in place of a Floyd Rose trem. The weight reduction was massive! It seems to sound very well. I will prepare some sound samples eventually.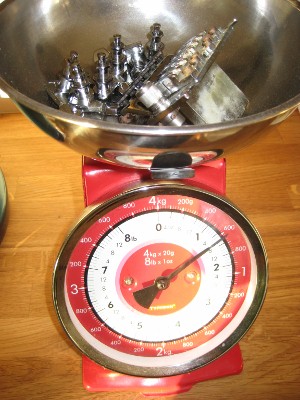 Weight before: about 600 grams for bridge and tuners.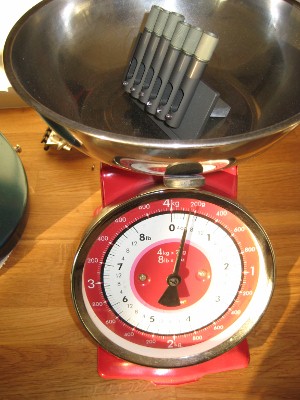 Weight after: about 140 grams…