Seeing as I am sold out currently, I am planning on introducing a few design changes in the up-coming batch. Here's one – a new string lock – that can still be changed if you're quick to comment!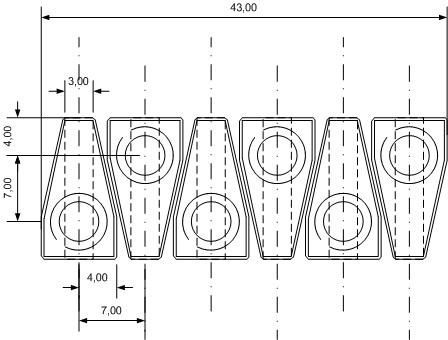 By varying the staggering, you achieve any string spacing desired. Use with either a zero-fret or a regular nut.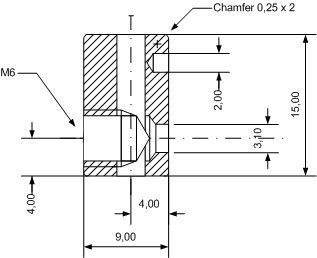 The method for locking the string is the same as the old design.