I will start shipping the new batch of bridges tomorrow. I would like to thank those that pre-ordered for your patience!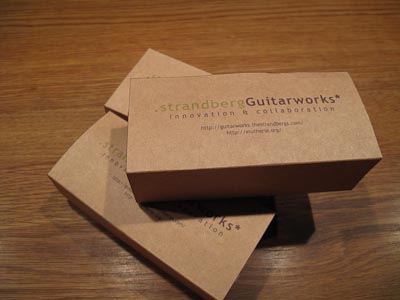 New and improved!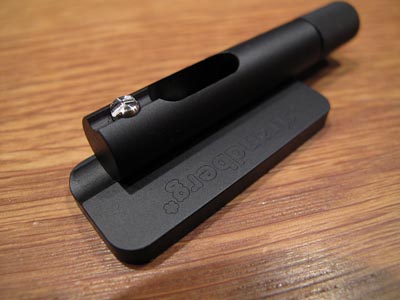 There are many improvements and changes compared to the previous batch:
The base plate has a groove in it to guide the tuner and ensure that it does not rotate by mistake if hit by a strong force.
The base plate also has dual mounting holes as compared to one before. This makes it easier to mount flat on a guitar, without recesses as was originally intended.
The bridge/tuner has a groove in it to allow lower height from the surface.
The saddle has a finer thread than before, allowing even better height adjustment.
The finish is a satin-matte finish that was chosen by popular vote earlier.
The aluminum alloy has been changed to an even harder and more durable one than before. The tonal properties are outstanding.
The bearing has been changed to one that fits a lot tighter. The scew might feel a little tight initially, but this will soon be broken in to feel very distinct.
Please feel free to place orders on the Products page. I aim to ship within 1-2 days from receiving the order.