#13 is the second build that includes a piezo loaded bridge. #9 was the first, but the time from completion to delivery was so short that I had little time to play around with them. This time, I have tried them through a couple of different amps and am very impressed. Here are a few pictures of the work that goes into installing them – it is fairly manual labor since having custom saddles manufactured becomes reasonably priced only when the quantity is very high.
I start with GraphTech piezo equipped saddles for Wilkinson tremolos and saw off just the front portion.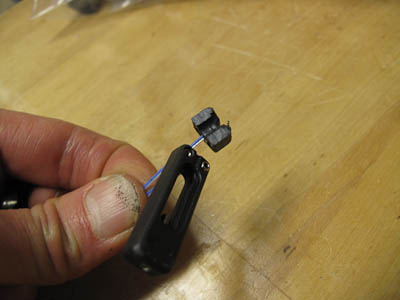 I then put them up in the milling machine and mill them down to the correct thickness.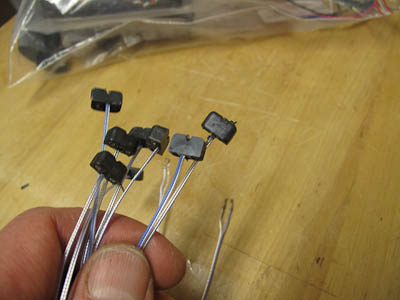 The next step is to shape them roughly. I usually do this on a Dremel with a disc grinder.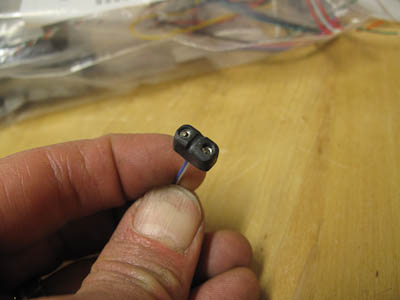 I make sure the fit into the custom bridge/tuner housings. These have been modified from the original by having a slot where the saddle would normally sit, and a hole for the wire to go through.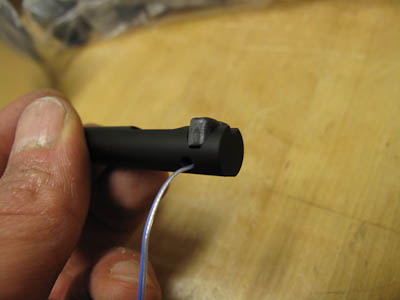 Next, after some final finishing work, is installing them into the guitar. I now rout a gradually deeper channel under the bridges themselves.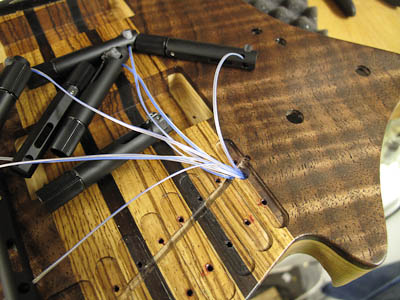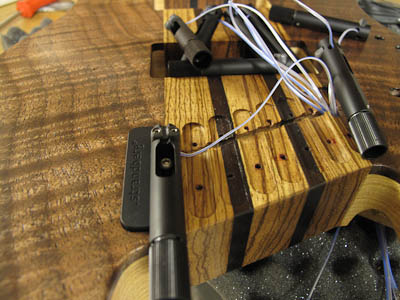 Each cable is hidden under the next bridge, ensuring there is some slack for intonation and string height adjustment.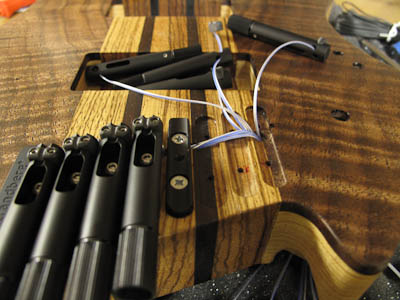 The final assembly also includes a string grounding cable that the 1st string needs to be threaded through. The other strings are grounded through the zero fret.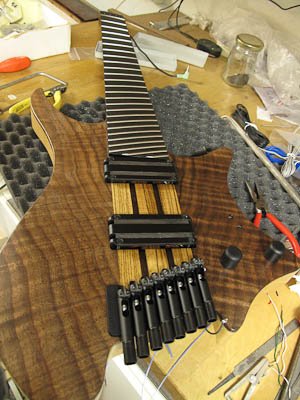 This assembly can be used with for example the GraphTech Acousti-Phonic pre-amp, but also with the Hexpander pre-amp.